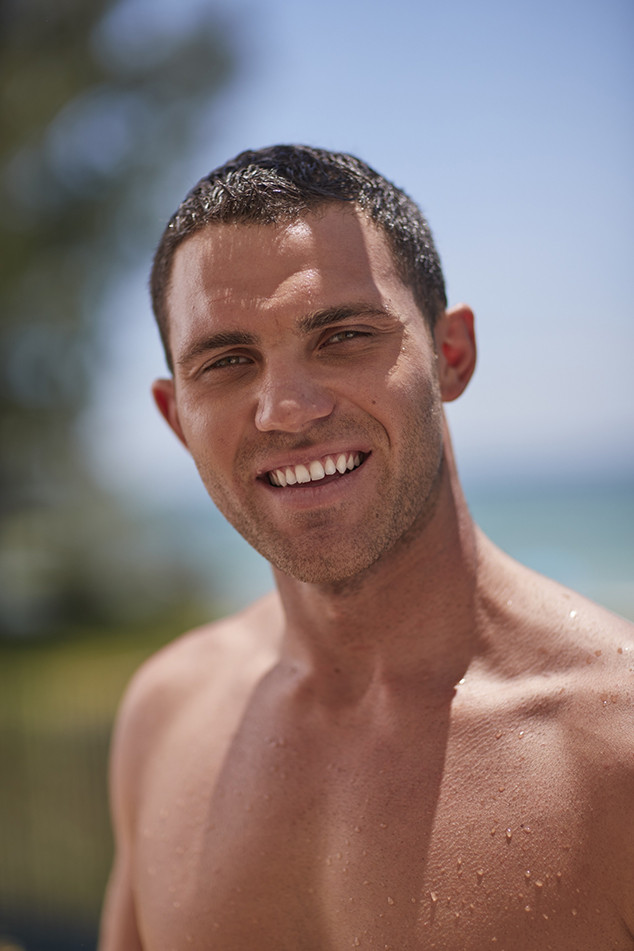 Courtesy of MTV
MTV has ended its relationship with Siesta Key star Alex Kompothecras over offensive comments he allegedly made on social media. 
On Monday night, ahead of the reality TV show's mid-season premiere, the network told E! News in a statement, "We've made the decision to cut ties with Alex and are editing the current season to minimize his presence. He will not be in future seasons of Siesta Key." 
Alex, 25, came under fire when internet users pointed out his alleged use of the N-word and other racial slurs on Instagram.
He has not commented publicly on his firing or the comments. 
Tonight's back-to-back new episodes of Siesta Key were cut down to one, and Alex did not appear in any scenes. MTV has also removed Alex from the show's website. 
On Thursday, June 12, Alex and girlfriend Alyssa Salerno, who was also set to appear on this season of Siesta Key, welcomed their first child together. 
MTV Cuts Ties With "Teen Mom OG" Star Taylor Selfridge
In recent weeks, MTV has publicly distanced itself from two other stars, The Challenge's Dee Nguyen and Teen Mom's Taylor Selfridge. 
Nguyen was fired by MTV after making what the network described as "offensive comments on the Black Lives Matter movement." The statement continued, "We strongly condemn systemic racism and stand with those raising their voices against injustice."
She later issued an apology, which read in part, "BLM to me every day. I'm trying to do the best I can with what is currently accessible to me."
As for Selfridge, she too was given the axe "in light of her past racist statements on social media." She addressed the matter by sharing on social media, "Once again, I apologize for anyone I have hurt or offended in the past. I have addressed my mistakes many times on the network and I would like to move on and continue to be the best version of myself. My past does not define who I am today and I hope you guys can see the change."